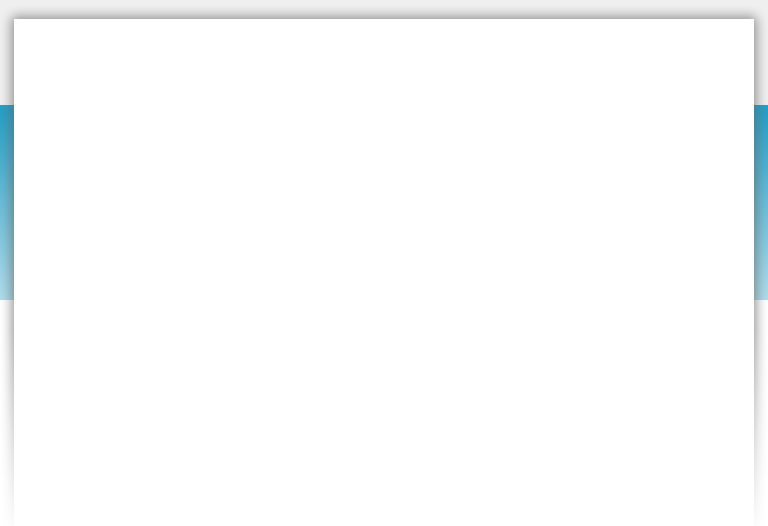 ​Welcome to Troop 157! We have been blessed with a great area for scouting activities-- crystal clear springs for canoeing and exploring, abundant state parks for camping, and a great Scout camp in nearby DeFuniak Springs, the Spanish Trail Scout Reservation.

​Our Troop has a very active outdoor program. We go camping once a month - rain, cold, or heat (view troop calendar) and we firmly believe in "Scouts leading Scouts". For a glimpse at our recent events, please check out our Facebook page.

Have you decided to join our amazing Troop and now what? Here is a checklist of things to get done over the next couple of weeks. This does not have to be done in any certain order but it will help you turn in all of the needed paperwork, meet most of the adult leaders and get you connected. Excited? Click on "Where To Start?​​

​​Our leaders believe that the BSA Scouting program is the greatest leadership experience for our young scouts to learn, experience, and grow---developing strong values and a solid core foundations laid out in our Scout Oath and Law. So, if this is what you want, click through our web site or visit us on Facebook to learn more. And come join us at one of our meetings! We look forward to you joining our Scouting Adventure!




Mike Lindsay
New troop committee members are always welcome! We typically meet on the fourth Monday of each month during Troop meetings at SJEC. To be a member of our committee, Youth Protection, This is Scouting, Fast Start: Boy Scouts, and Troop Committee Challenge must be current and can easily be completed online. Stop by any one of our Monday night meetings and introduce yourself. We'll be happy to share more information with you about becoming an important part of this great troop!

Mike Dixon
Committee Chairman​​​

Troop 157 prides itself on it's dedication to the values of scouting.

​​Are you looking for a Boy Scout Troop to join? Are you looking for a fun troop to camp and do activities with. Then be sure to check us out! With weekly meetings, activities, campouts and service projects, we are constantly learning new and valuable skills in a fun safe environment.

​​We're an active troop that meets every Monday evening from 6:45 - 8:00 PM at St. Judes Episcopal Church in Niceville, Florida. Our Scoutmaster is Mr. Mike Lindsay, we're fortunate to have a very active adult committee and we're sponsored by American Legion Post 221. Scouts in our troop come from all over and most attend schools in Niceville, Destin and Fort Walton Beach. All of us have made life-long friends in the troop.



​​
Troop 157, All Rights Reserved
©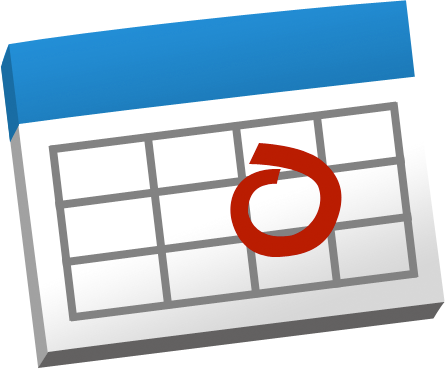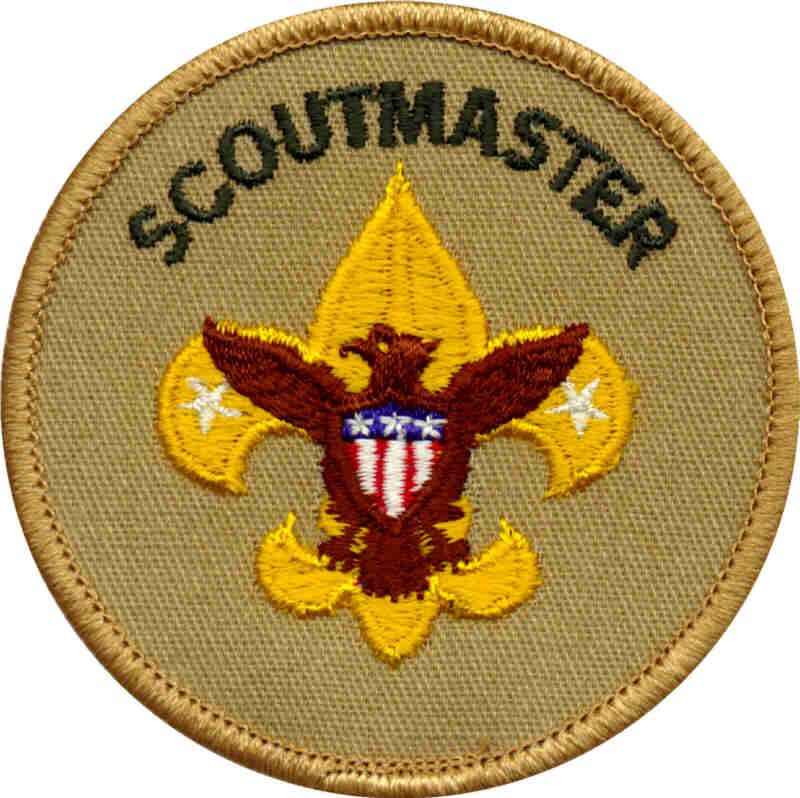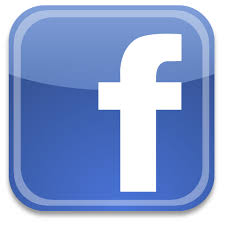 Troop 157 is THE place to be if you want to have fun learning a wide variety of outdoor skills and be given the opportunity to experience invaluable leadership opportunities that only the Boy Scouts can provide. Learn how to lead other boys, be part of an Honor Guard, render life-saving first aid, rescue someone from drowning, pitch a tent, cook over a fire that you build, hike, zip-line, canoe, sharpen a knife, tie a taut-line hit​ch and much, much more!

Email us for more information or check us out on Facebook (for pictures and more), or stop by and visit us on any Monday night and see what we're all about! There's no need to call first.
​


​Come join the adventure!



Meeting address


St. Judes Episcopal Church
​200 Partin Drive North, Niceville, FL 32578


Email:

Troop157Niceville@gmail.com​